Future-proof
your skin.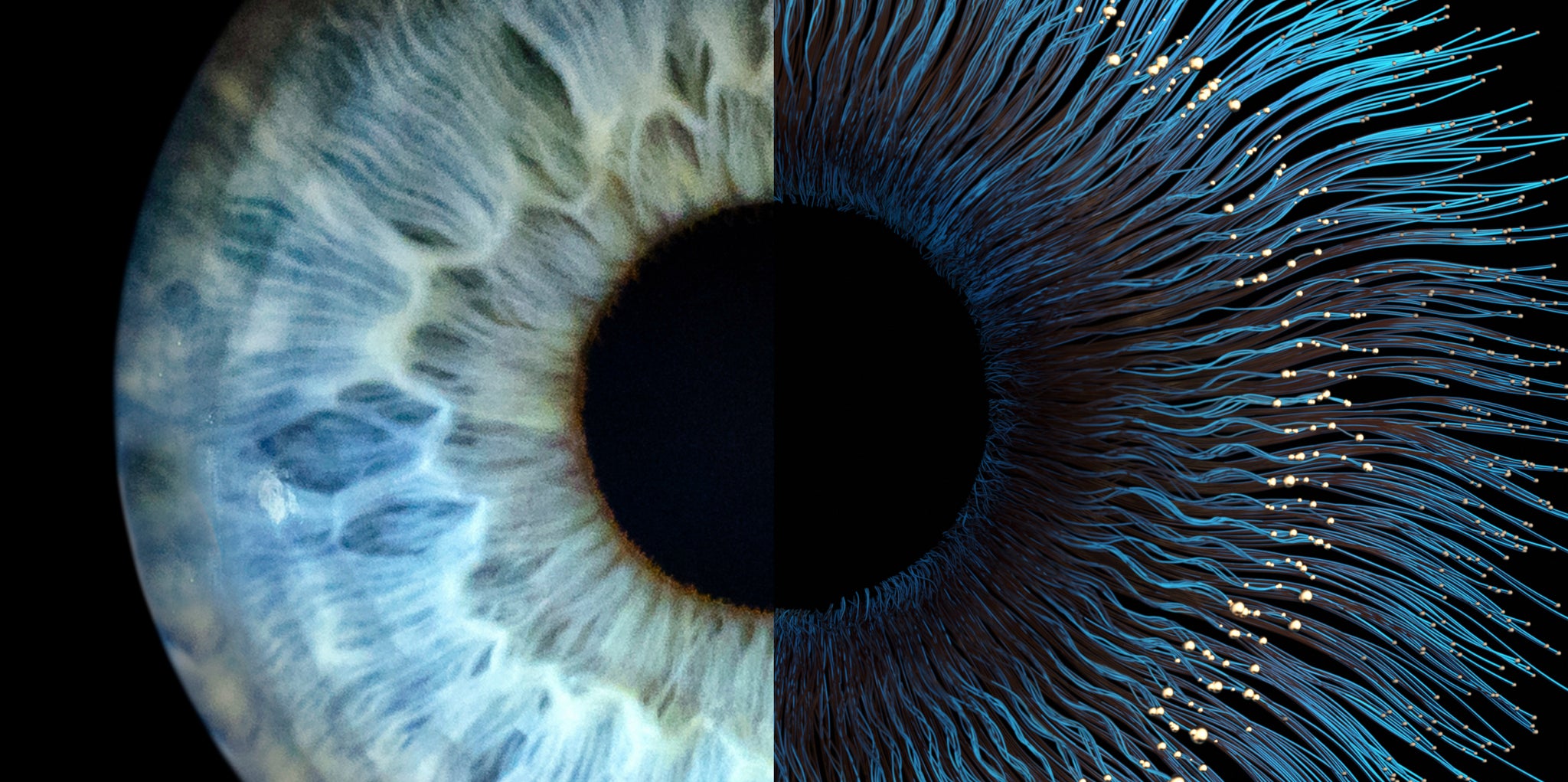 Skincare only skims the surface. Skin longevity goes deeper.
Anti-aging products aren't doing enough for long-term skin health. Aramore is a revolutionary skincare line based on significant recent discoveries in longevity science. We take a whole system approach to restore your skin's youthful vitality. 

Skin health reflects whole-body health, so we focus on replenishing the nutrients your system needs rather than just treating the symptoms of aging.
While topicals nourish your skin with regenerating ingredients from the outside, our supplements work inside your body to start changes at a foundational level. You'll see – and more importantly - feel the difference
Our approach starts with NAD+
NAD+ is one of the most essential and beneficial biological molecules that has been discovered for human health and longevity. As we age, the NAD in our bodies declines. Enter: age-related appearance concerns like sagging skin, fine lines and deep wrinkles, redness, and uneven skin tone.
Our team of leading scientists in dermatology, chemistry, stem cell research and natural compounds developed a revolutionary NAD+ Complex and paired it with powerful nutrients needed for cellular energy and healthy-looking, youthful skin.
Ancient wisdom meets new science
Combining proprietary NAD+ technology and nature's most potent botanicals, our formulas address the sources of aging and tap into the body's natural ability to rejuvenate.
All the naturally-derived ingredients in our line are based on exhaustive global research of all available clinical evidence of efficacy. Some have been used for centuries in Ayurvedic and traditional Chinese medicine to counteract the visual effects of collagen loss, deep wrinkles, hyperpigmentation, decreased elasticity, and dehydration. We researched every single compound related to skin and human aging, curated them into a line of products that target the fundamental mechanisms of skin aging, and only use what really works.
We developed a deliberate, systematic, and holistic approach to ingredient selection so that Aramore products are effective individually and also work beautifully as a complete system.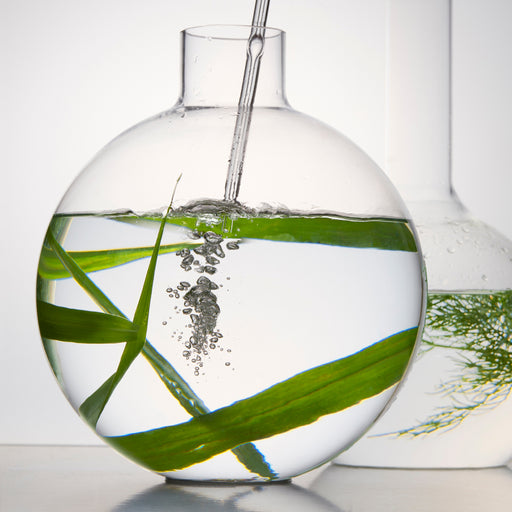 HIGHLIGHTED SUPPLEMENT INGREDIENTS

Olive fruit extract contains naturally occurring hydroxytyrosol, a "secret weapon" in our supplements that is one of the most powerful antioxidants yet discovered.

Holy Basil, also known as Tulsi, is an Ayurvedic plant extract with adaptogenic properties and powerful antioxidants shown to support skin exposed to environmental pollutants and toxins.

Turmeric is a spice that has long been recognized in Ayurvedic medicine for its health benefits and supports a healthy inflammatory response. In addition, it contains powerful antioxidants, including curcumin, which assists skin free- radical scavenging in aging skin.  

Fisetin is a powerful ingredient in our supplements that has potent renewal and antioxidant properties. It occurs naturally in strawberries and other plants and supports the natural skin aging process.
world-renowned experts
The Aramore scientific team is led by innovators in skin health, chemistry, stem cell biology, and natural compounds from Harvard and MIT.
• Aramore Co-founder, Board Certified Dermatologist and Neuroscientist
• Former faculty at Harvard Medical School and Massachusetts General Hospital
• Fellow, American Academy of Dermatology
• 'AAD Young Investigator Award for Basic and Translational Science (2018)
• Co-founder, COO, BrainMind
• Chief Innovation Officer, Angiogenesis Foundation
• Biochemical Sciences, Harvard College
• Ph.D. Candidate in Molecular and Cellular Biology, UC Berkeley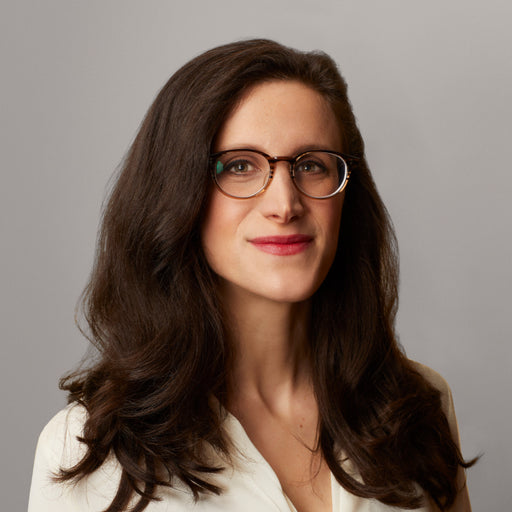 • Director, Harvard Stem Cell Institute Cutaneous Biology Program
• Associate Professor in Dermatology, Harvard Medical School
• World-renowned dermatology scientist
• Associate Director, Cutaneous Biology Research Center, Mass General Hospital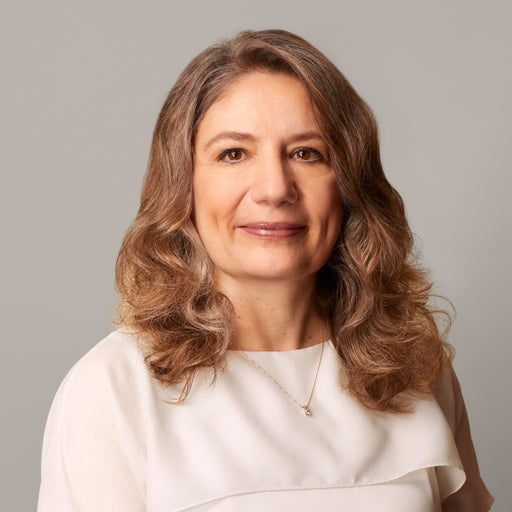 • Associate Professor of Chemistry, MIT
• Amgen Young Investigator Awardee (2016)
• Novartis Early Career Award in Organic Chemistry
• Young Chemical Biologist Award, International Chemical Biology Society
• World-renowned peptide chemist and innovator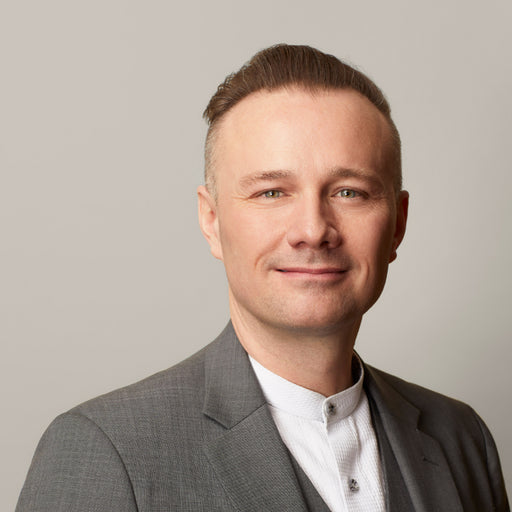 Sarina Elmariah, MD, PhD
• Aramore Co-founder, Board Certified Dermatologist and Neuroscientist
• Former faculty at Harvard Medical School and Massachusetts General Hospital
• Fellow, American Academy of Dermatology
• 'AAD Young Investigator Award for Basic and Translational Science (2018)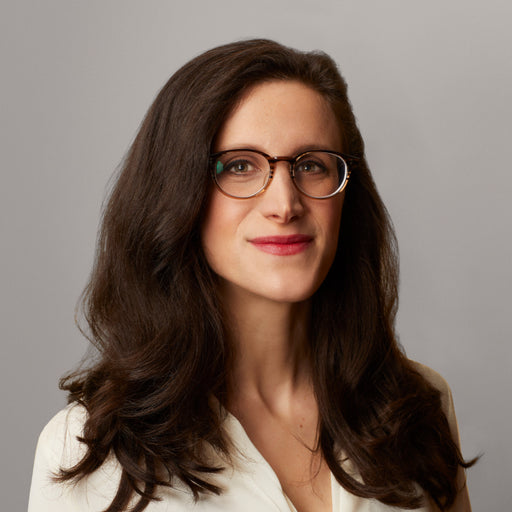 Diana Saville
• Co-founder, COO, BrainMind
• Chief Innovation Officer, Angiogenesis Foundation
• Biochemical Sciences, Harvard College
• Ph.D. Candidate in Molecular and Cellular Biology, UC Berkeley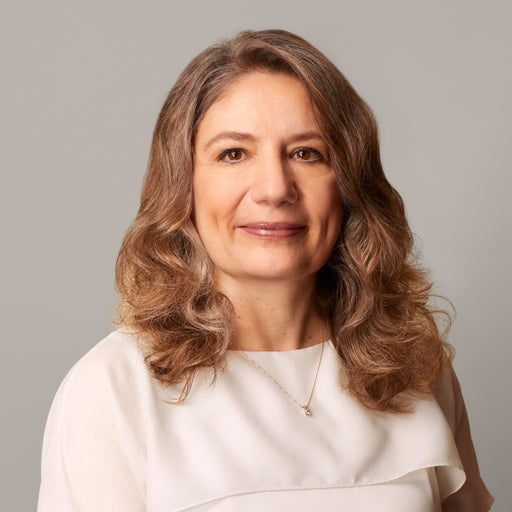 Anna Mandinova, MD, PhD
• Director, Harvard Stem Cell Institute Cutaneous Biology Program
• Associate Professor in Dermatology, Harvard Medical School
• World-renowned dermatology scientist
• Associate Director, Cutaneous Biology Research Center, Mass General Hospital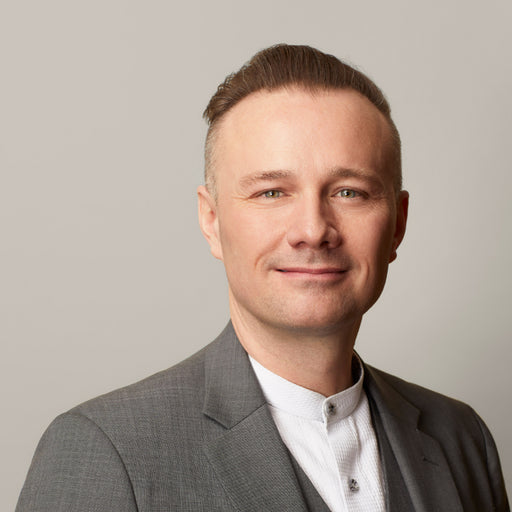 Brad Pentelute, PhD
• Associate Professor of Chemistry, MIT
• Amgen Young Investigator Awardee (2016)
• Novartis Early Career Award in Organic Chemistry
• Young Chemical Biologist Award, International Chemical Biology Society
• World-renowned peptide chemist and innovator
Science is at the core of skin health