REVIEWS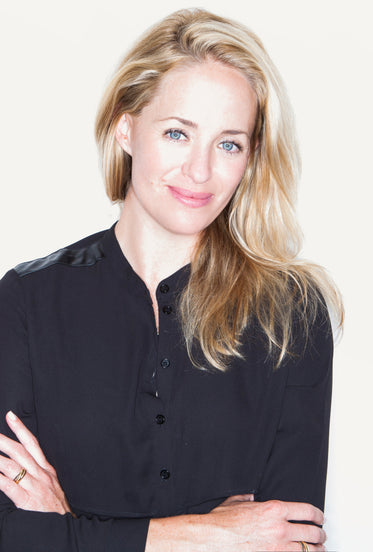 "From the very first use of the topical and supplement system, I was ama...
"From the very first use of the topical and supplement system, I was amazed by how well it worked for my skin. The approach to skin health at Aramore is truly unique and impressive, and I can already see a difference in the overall health and appearance of my skin. One of my favorite products from Aramore is the PM lotion, which is incredibly hydrating and nourishing. It feels light and refreshing on my skin, but I can also feel a powerful hydration that lasts all night long, and I can't wait to see the continued benefits for my skin as I continue to use the products."
NAD+ Cell Restoration Cream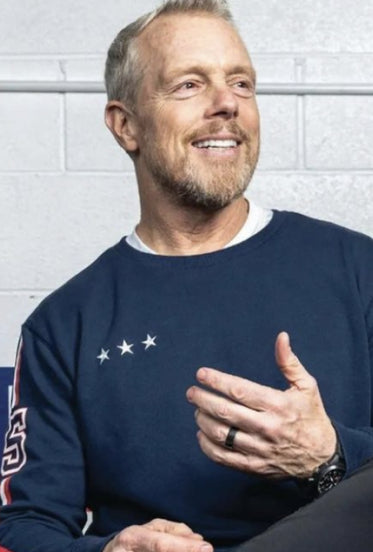 Former LA Lakers' Director of Strength and Endurance, Celebrity Trainer
"As someone committed to human performance and health, I like the whole ...
"As someone committed to human performance and health, I like the whole system approach Aramore is taking to skin. Skin is the largest organ in your body. It influences and helps to regulate immune function. It's your biological shield from environmental stressors like pollution, blue light, UV radiation, and oxidative stress. Of course, my clients want to look good, but they know that beauty is just a manifestation of overall health. Why wouldn't you use a line that combines skincare based on new findings in longevity science with supplement ingredients shown in clinical trials to improve skin health and have systemic benefits? It is a no-brainer. It's a better approach."
Board Certified Plastic Surgeon
"As an experienced, board-certified plastic surgeon, I have been waiting for a long time for a whole body approach to skin health that is truly scientifically valid. I believe a skincare line based on some of the latest skin longevity research from scientists at Harvard and MIT combined with a supplement system with ingredients proven in human clinical trials to improve skin health and convey systemic benefits is very compelling and will be of real value to my patients.
Host at LATV Latina + Influencer
"Using Aramore has truly made my skin glow like never before. I've never tried a supplement that you take at night, so seeing how they have a night time regimen that includes that really took me by surprise and intrigued me. It's backend by science which also was really insightful as there's so many brands but few really hone in on the science of your skin to get you your skin goals. The morning moisturizer has a tingle that I've never felt prior but is sure to subtly wake you up! My skin has been loving these products and can't wait for the results as time comes and I continue being diligent with it!"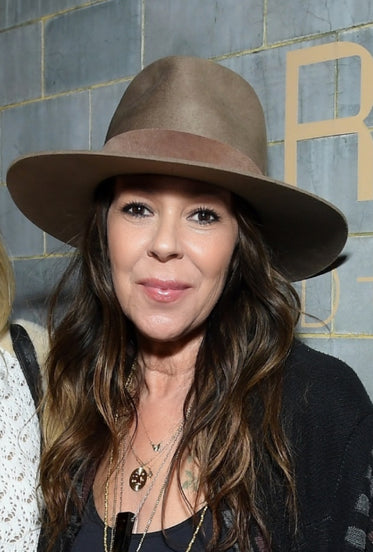 Celebrity Make Up Artist
"Love This!!! I started using these incredible products and Im already seeing a huge difference in my skin."
"I use the NAD+ Cell Restoration Cream, Energizing Lotion, and Peptide Booster, and my skin has significantly improved - it's firmer, glowing, and even skin color. I have struggled with acne scars and melasma for over five years. My skin routine is a project. I constantly try to improve the acne scars' appearance while keeping melasma under control. When I started using Aramore, my face peeled gently for a few days, but it was not irritated. I used a face brush in a.m and p.m to expedite the peeling process. I see the improvements and hope to get even better results with time. I look younger and feel more confident. I recommend these three creams to people suffering from acne scarring, a skin color discoloration, and fine lines."