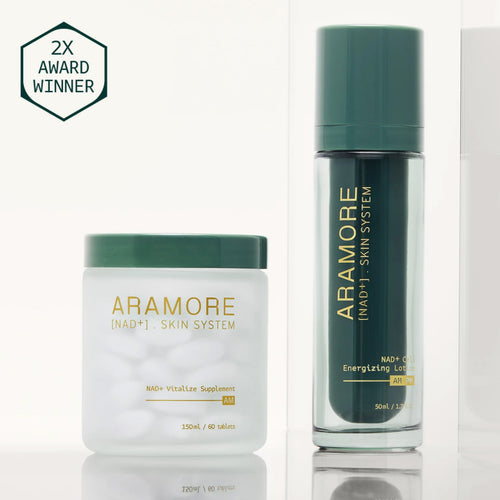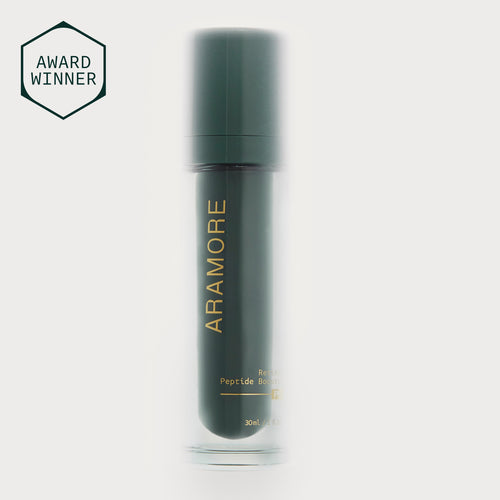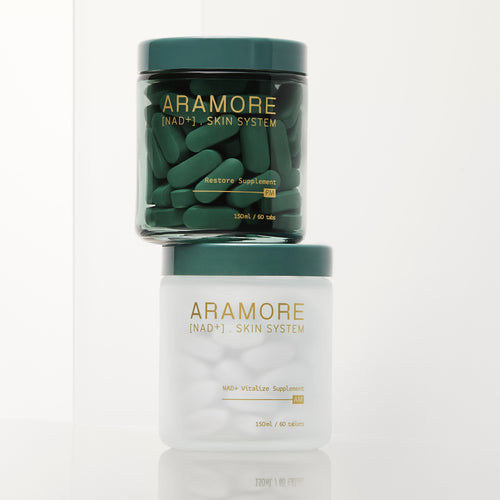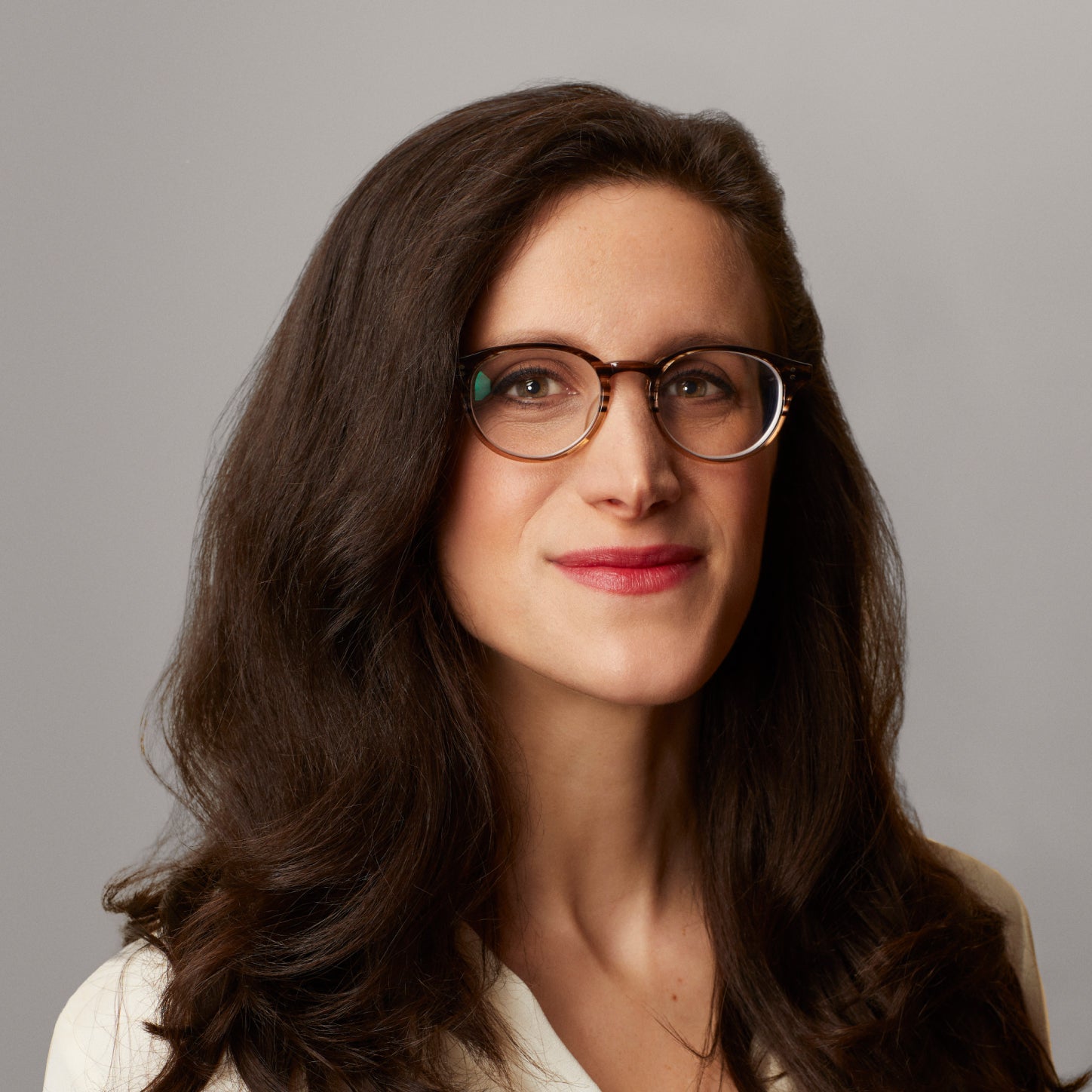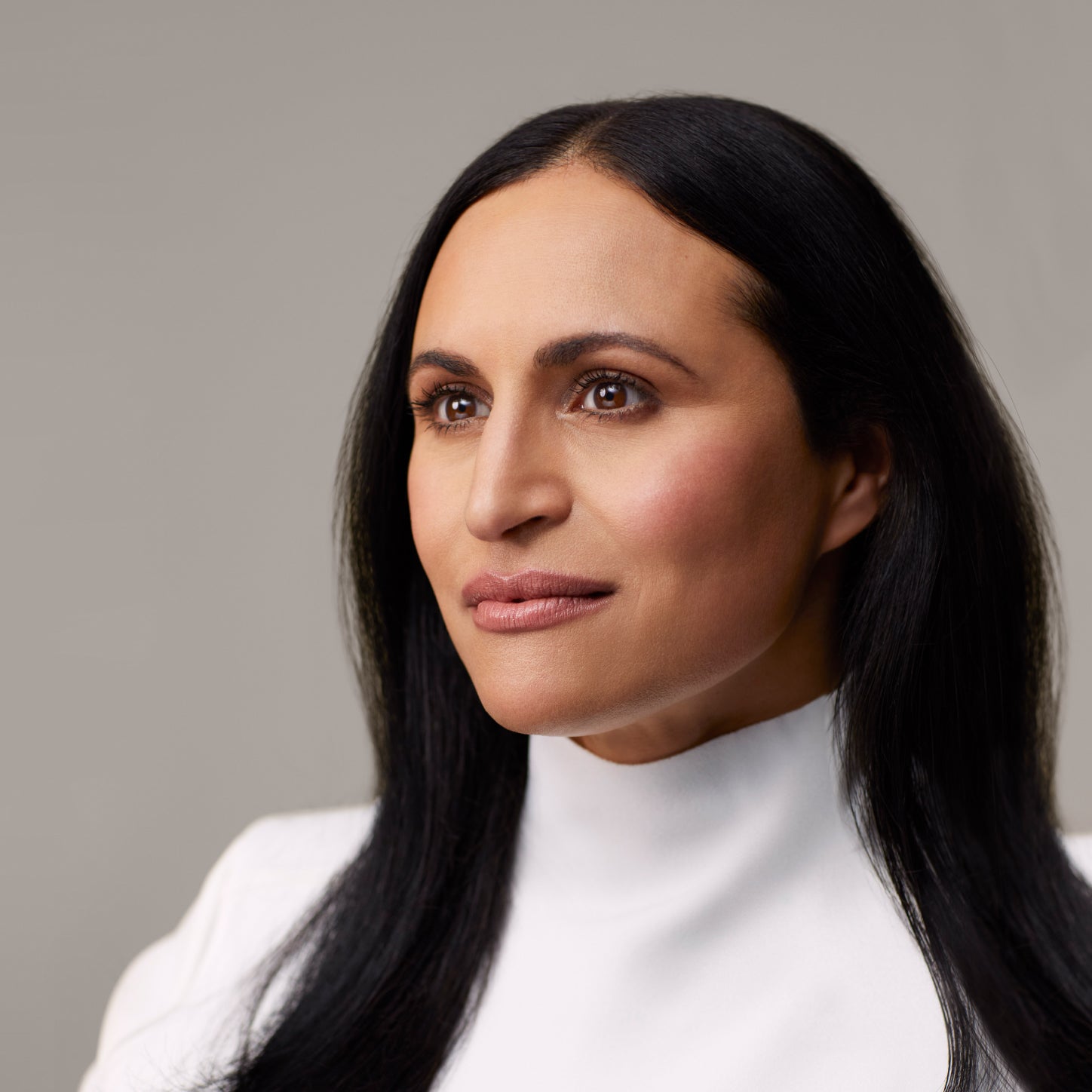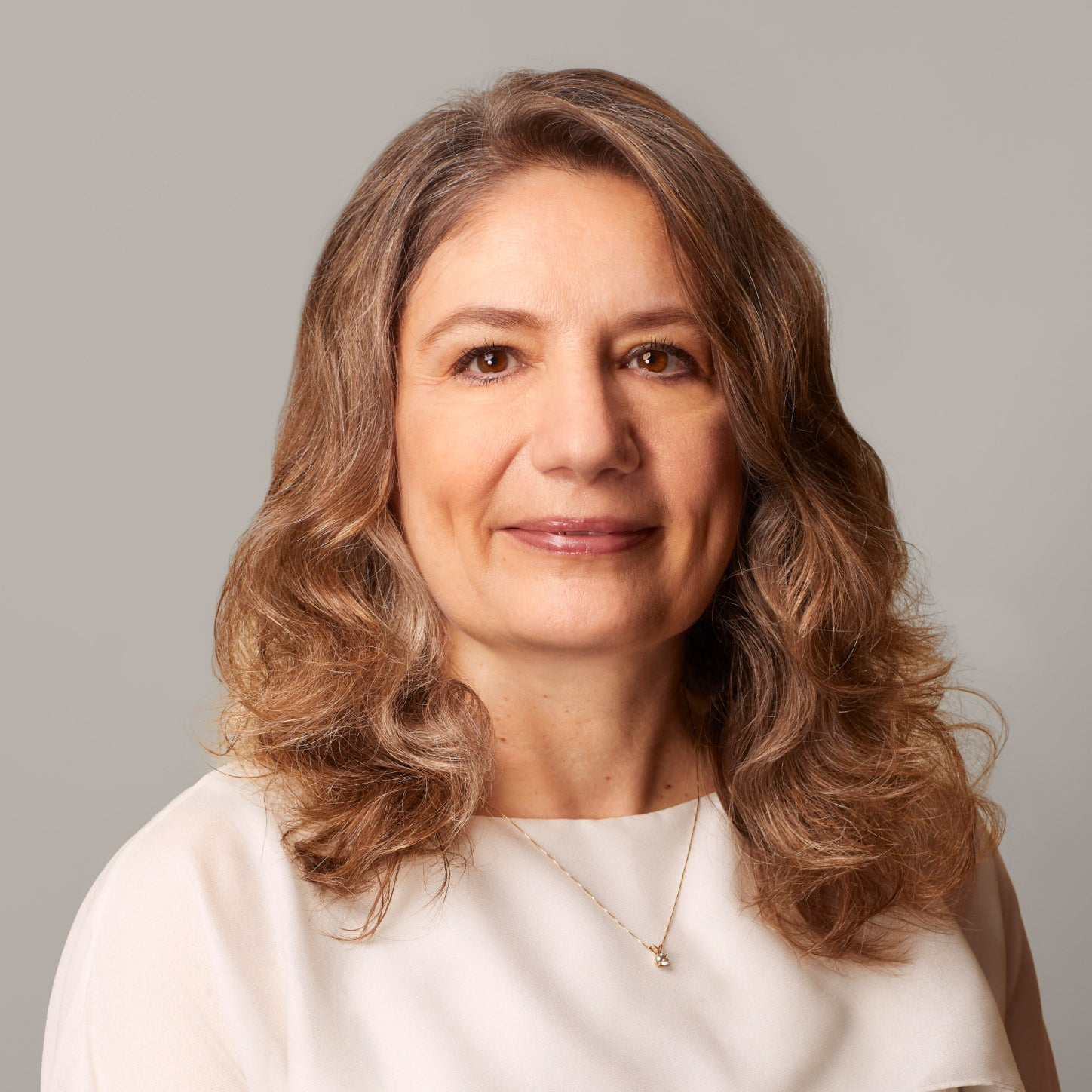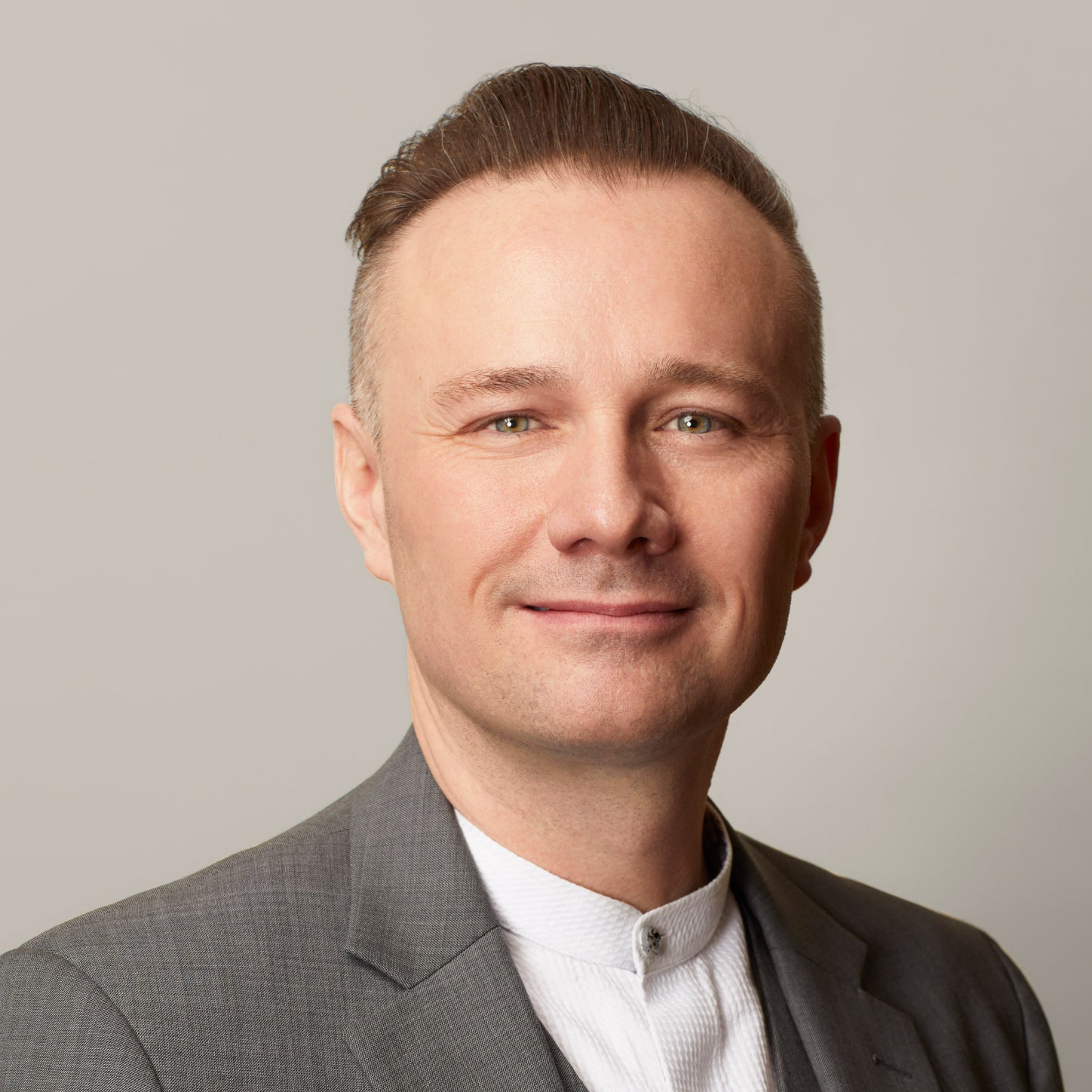 A women-led team of dermatologists, stem cell scientists, and chemists from Harvard + MIT. Decades of research. A never before seen formula and proprietary NAD+ complex. It all adds up to a brand-new way to restore the skin's youthful vitality.
Meet the team
WHAT THEY'RE SAYING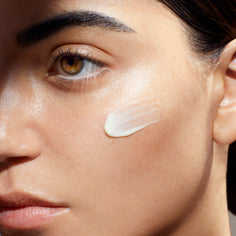 "I am glowing and can not get enough!"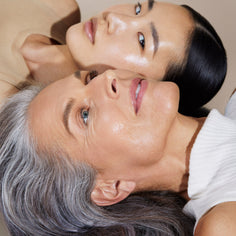 "My fine lines are literally gone"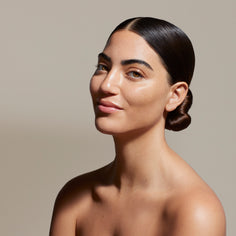 "People say my skin looks amazing!"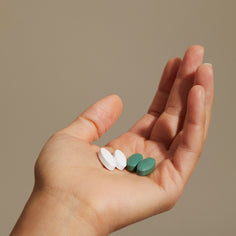 "HOLY COW! MY SKIN LOOKS AMAZING!"
"I LOVE THE RETINOL SERUM!"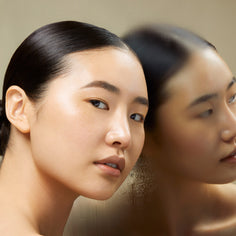 "YOU CAN FEEL IT WORKING"